I inherited a 65 gallon tank from my mom, and set it up a couple of weeks ago. Thought I'd share a few pics.
The tank is filtered by an Eheim Pro II. Here are some pics:
The inhabitants are two female Crenicichla sp. "Belly Crawler"...the Belly Crawler Pikes, a pair of adult Uarus and a Leporacanthicus cf. galaxias.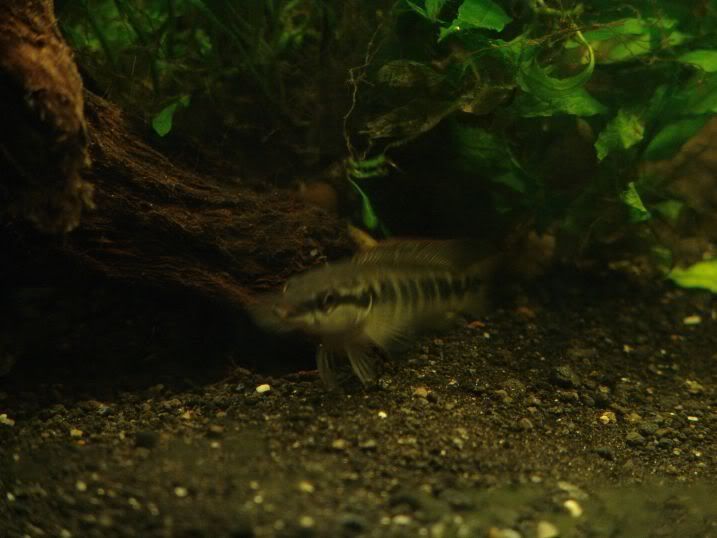 Anyone else keeping Pikes? I'd really like to get my hands on some Saxatiline pikes.